We are now open!
From 12 noon until 11pm each day.
Friday's and Saturday's until midnight – at the discretion of the bar staff.
The hand sanitisers will still be available, however wearing of masks is up to the individual.

Catering
Wednesdays 12 noon – 2pm, Thursdays 6.30pm – 9pm and Sundays 12 noon – 2pm

Please ensure you carry your Membership Card with you at all times as membership checks will be carried out.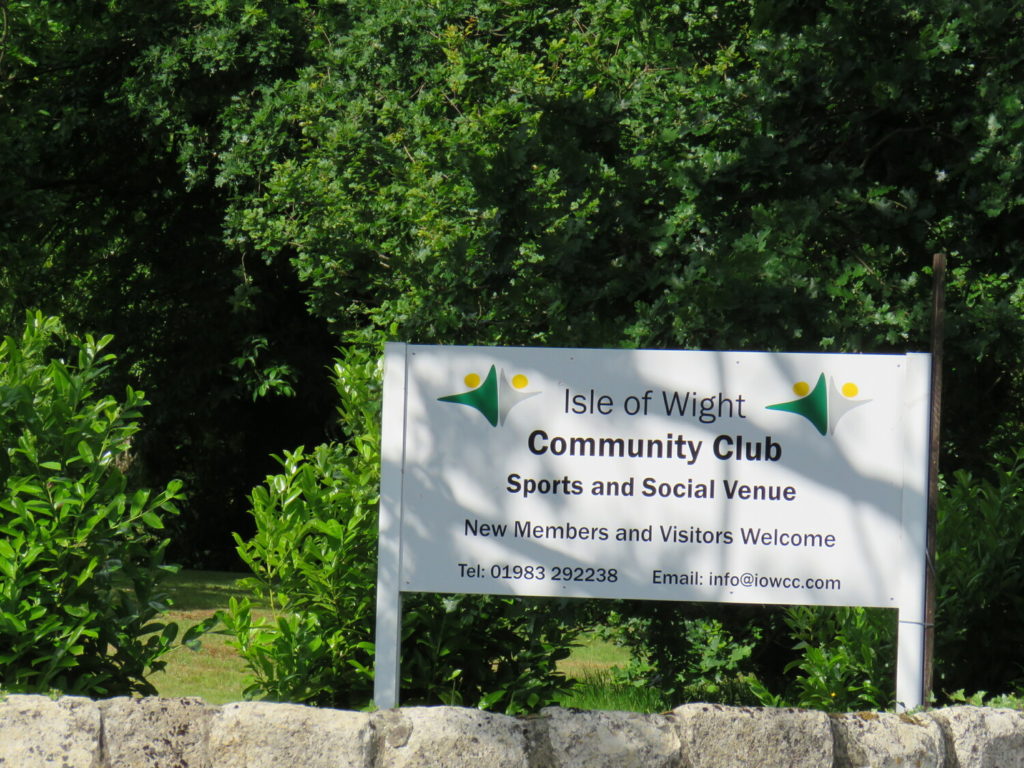 The Isle of Wight Community Club (formerly known as the Plessey Club) is a Family Club, and has some of the best facilities on the Island, it is well worth a visit.
We have a brilliant Function Room that is available for parties, events, weddings etc.
We have a Catering facility which is open on Wednesdays from 12.00pm to 2.00pm, Thursdays from 6.30pm to 9.00pm, and Sundays from 12.00pm to 2.00pm. Catering may also be available for some Live TV Events (Football/Rugby/Boxing – please confirm with the Club).
Catering is available for functions (Parties, Weddings and Wakes) and will also open at other times if requested (Cricket teas etc).
We have many activities throughout the year – whether you want to enjoy a Sport, playing or watching (we're always looking for more players / teams for each of the Sports), or the Social side. For our full list, check out our Activities Page. All well worth a visit and we're open to new suggestions too!
We can take payment by debit and credit cards, and we offer cash back. Membership can also be paid by Standing Order.
We are one of the cheapest places on the Island for a relaxing drink, watching Sky Sports or BT Sports or just sitting watching the live sports on the ample playing fields.
Why not come and see what the club can offer you?
Please use our contact page or email us on info@iowcc.com for more information.