This page contains all other events – everyone welcome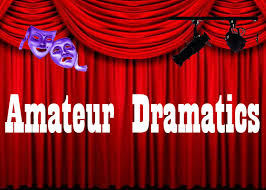 AM – DRAM ANYONE?
Our Amateur Dramatics group perform a Murder Mystery play every May, and a Pantomime every November (Oh No we don't!).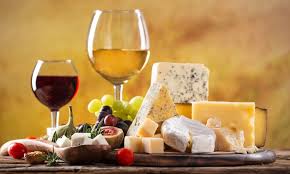 CHEESE & WINE EVENINGS
These evenings are always well attended.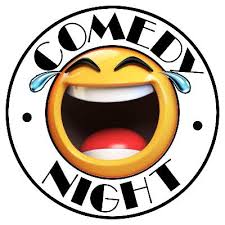 COMEDY NIGHTS
We hold the occasional Comedy Night.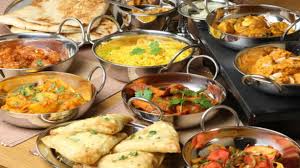 CURRY NIGHTS
You either love it or hate it, just like Marmite!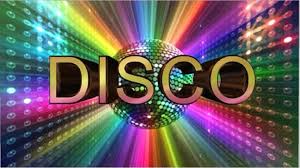 DISCO EVENINGS
We hold a variety of Disco Evenings – Children's Disco, Cowes Week Disco, Fireworks Display with Disco, Halloween Party, Children's Christmas Party and the New Year's Eve party.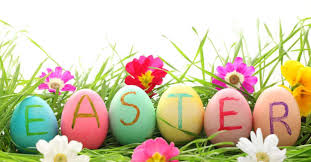 EASTER EVENTS
We hold a Yearly Easter Egg Hunt for the children.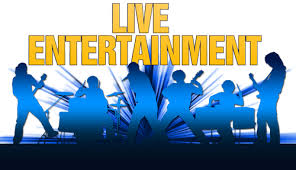 LIVE MUSIC
The Club holds several Live Music Evenings throughout the Year.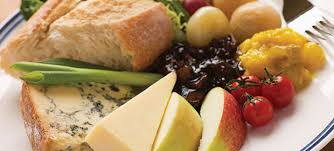 PLOUGHMAN'S
Ploughman's Suppers – worth a visit!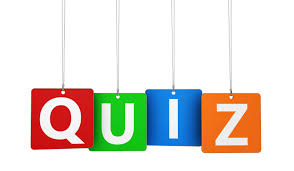 QUIZ EVENINGS
We hold several Quiz evenings throughout the year – come and test your knowledge!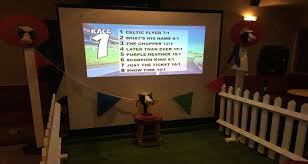 RACE NIGHTS
We hold Race Nights.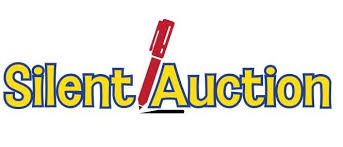 ssh, don't tell anyone how much you're bidding!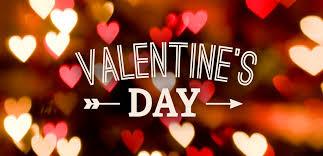 VALENTINE'S
Our on site Catering Facility provide for special events, including Valentine's Day.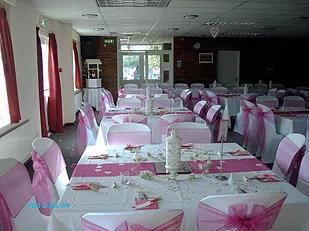 WEDDINGS
Whilst we are unable to hold a Wedding Ceremony on the premises, we can cater for your Wedding Breakfast and Evening Do.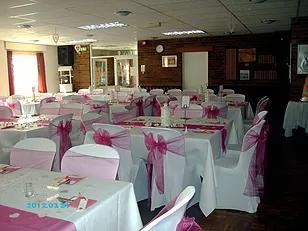 Your Wedding Day is Special, let us make it Special for you.