For more information on any of the following activities, please see the Calendar. Everyone is welcome to join!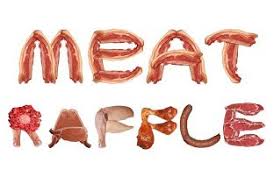 Monday lunchtime – Meat Raffle draw.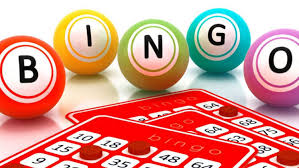 Monday Night is Bingo Night!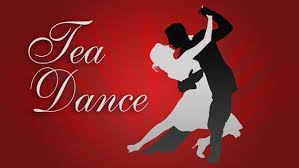 Tuesday afternoon – Tea Dance in the Lounge Bar.

Tuesdays evenings – Weight Watchers.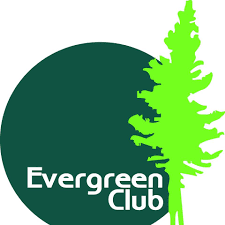 Wednesday afternoon – The Evergreen club – a special group for the over 60s.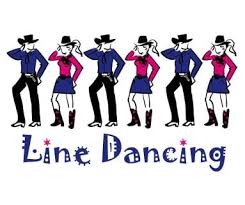 Wednesday evening – Line Dancing.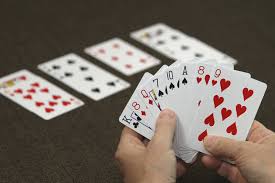 Thursday afternoon – Bridge Club.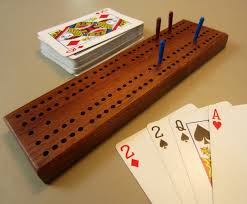 Thursday evening – Cribbage.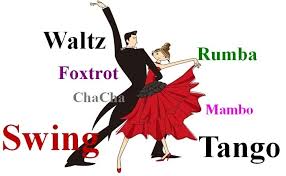 Sunday evening – Ballroom and Sequence Dancing in the Lounge Bar.
All welcome!