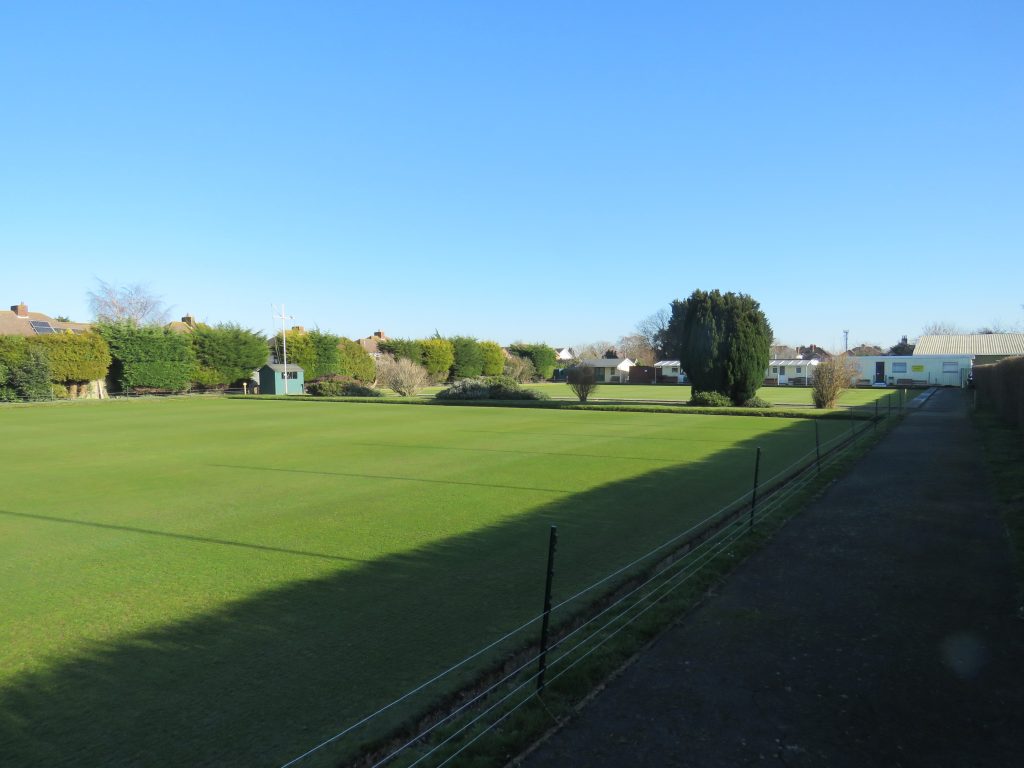 Our Outdoor Bowling Green is second-to-none and all the players are so friendly. We'd love you to come along and improve your skills, or maybe take up a new hobby and meet new people.

The Plessey Bowls Club was founded in 1973, and moved to the Isle of Wight Community Club in 1986. We are a mixed Club with circa 120 members, a third of which are ladies. We are affiliated to Bowls England and the Isle of Wight. We have 3 Men's teams competing in the Saturday leagues, and 2 teams in the afternoon leagues. The Ladies have 2 teams competing in the island leagues. We also compete in the island mixed league. A number of our members represent the Island in County and National competitions.

There is an active internal Thursday evening league which runs from May to September, we are always looking for new players. We have great facilities for touring teams, two well maintained greens with changing rooms and pavilion. The main club has a well stock bar with catering facilities that can provide lunches and evening meals.
Contact for the Plessey Bowls Club: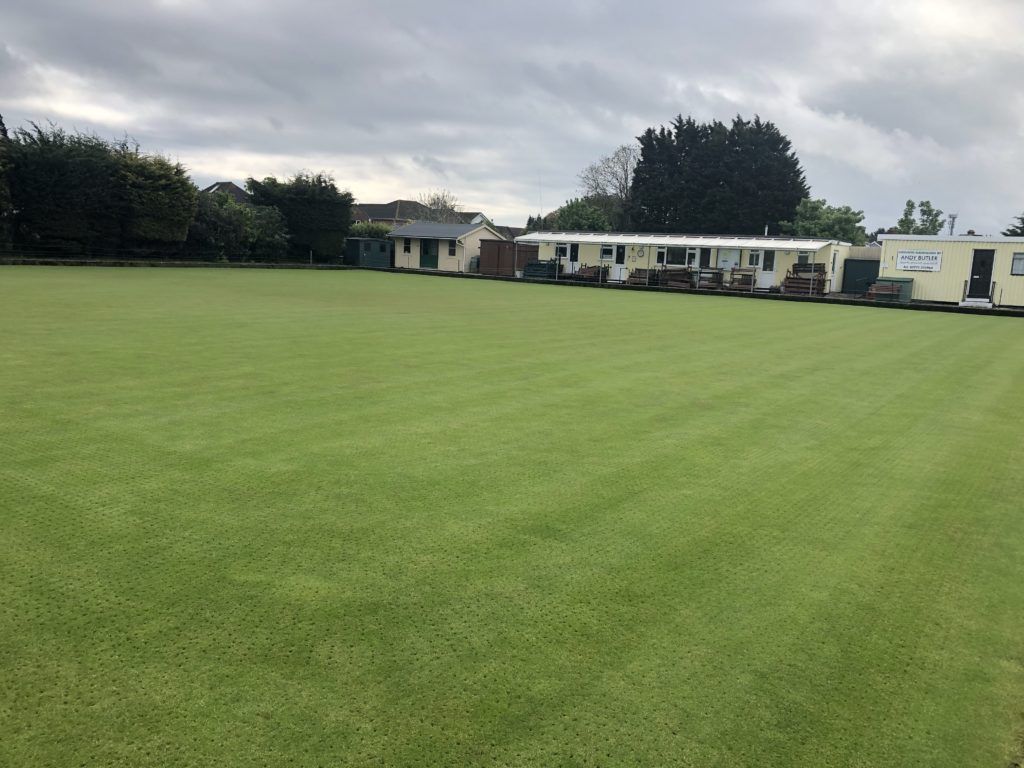 | | | | |
| --- | --- | --- | --- |
| COMMITTEE | MEMBERS | TEL | MOBILE |
| PRESIDENT | BRIAN LONGDEN | | |
| VICE PRESIDENT | TBA | | – |
| MEN'S SECRETARY | PAUL BARKER | 01983 296397 | – |
| LADIES SECRETARY | JEAN KNIGHT | 01983 508057 | |
| TREASURER | NICK HODDER | 01983 296548 | 07484 698077 |
| CHAIRPERSON | MYLES FARRINGTON | | 07837 005761 |
| COMMITTEE | PETER KNIGHT | 01983 508057 | |
| COMMITTEE | STEFF BALL | | |
| COMMITTEE | MARGARET HIRST | 01983 294516 | |
| COMMITTEE | VIV JENKINS | | |
| COMMITTEE | STEVE MITCHELL | 01983 609084 | |
| COMMITTEE | IAN WELSH | 01983 292318 | |
| MEN TEAMS | CAPTAIN | TEL | MOBILE |
| A / Div One | NICK HODDER | 01983 296548 | 07484698077 |
| B / Div One | PAUL BARKER | 01983 296397 | |
| C / Div Two | SEAN WILSON | | |
| F / Afternoon | LEN MARTIN | 01983 295288 | |
| G / Afternoon | PAUL BARKER | 01983 296397 | |
| LADIES TEAMS | CAPTAIN | TEL | MOBILE |
| A / Div One | STEFF BALL | | |
| B/ Div One | MARGARET HURST | 01983 294516 | |
| C/ Div Three | | | |