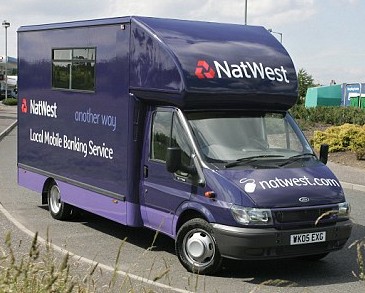 The NatWest Mobile Bank is now situated at the Club every Monday between 10am and 11.30am.
They are now published at the foot of indoor bowls web page.
From Monday 26th July the Club will be open from 12 noon until 11pm from Monday through to Sunday.

Friday and Saturdays, the Club will be open until midnight – this will be at the discretion of the bar staff.
The hand sanitisers will still be available, however wearing of masks is up to the individual.