When:
11/09/2021 @ 10:00
2021-09-11T10:00:00+01:00
2021-09-11T10:15:00+01:00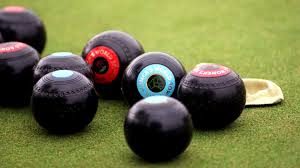 The Indoor Bowls Committee have finally been able to reconvene after the pandemic disruptions.
The AGM has been arranged in order to form a committee to run the Indoor Bowls Section for 2021/22.
There are many vacancies to be filled and an Officers list has been posted on the Indoors Bowls Hall noticeboard.  If you are interested, please add your name with a proposer and seconder.
Come along and support the Indoor Bowls Section.