When:
26/09/2023 @ 10:30 – 12:30
2023-09-26T10:30:00+01:00
2023-09-26T12:30:00+01:00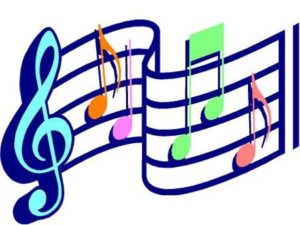 SingAbout is a social singing activity based on recognised music therapy, run by Independent Arts on the Isle of Wight. It can help to improve your memory, breathing, speech, movement and confidence.
It's a great opportunity to get out and meet people. Refreshments are provided. Everyone welcome.
Singing has been shown to help manage various long term conditions including dementia, cancer, respiratory and coronary illnesses as well as providing a boost to combat depression and other mental illnesses.  SingAbout makes you feel good!
They include a variety of music including traditional rounds and rhymes, songs from the shows and musical hall favourites as well as popular music and rock and roll.
They have weekly sessions in towns across the Isle of Wight and are open to all. A voluntary donation is appreciated.
No musical background is necessary so come along and try it!
Carers and family members are welcome to attend.
The group will be run by experienced singing practitioner, Annie O'Bree. 
For more information call 822437, email info@independentarts.org.uk or visit independentarts.org.uk